Aiming at sales market expanding, we are interested in long-term cooperation with your company. We offer the best financial terms, convenient logistics and organized customer support. In our warehouses we always have a wide range of products comprising more than 64 SKUs. We ensure road and railway deliveries in many regions of Russia, and export "Azbuka Kuhni" trademark.
We invite wholesale and retail companies, as well as federal and regional chains, for cooperation. We offer you to become our partner in the sales and promotion of the products of "Azbuka Kuhni" trademark. You will benefit from working from the manufacturer directly. Conscientious fulfillment of our obligations to the partners creates a solid foundation for long-term and mutually beneficial business relations which is the best recommendation for our future customers and partners.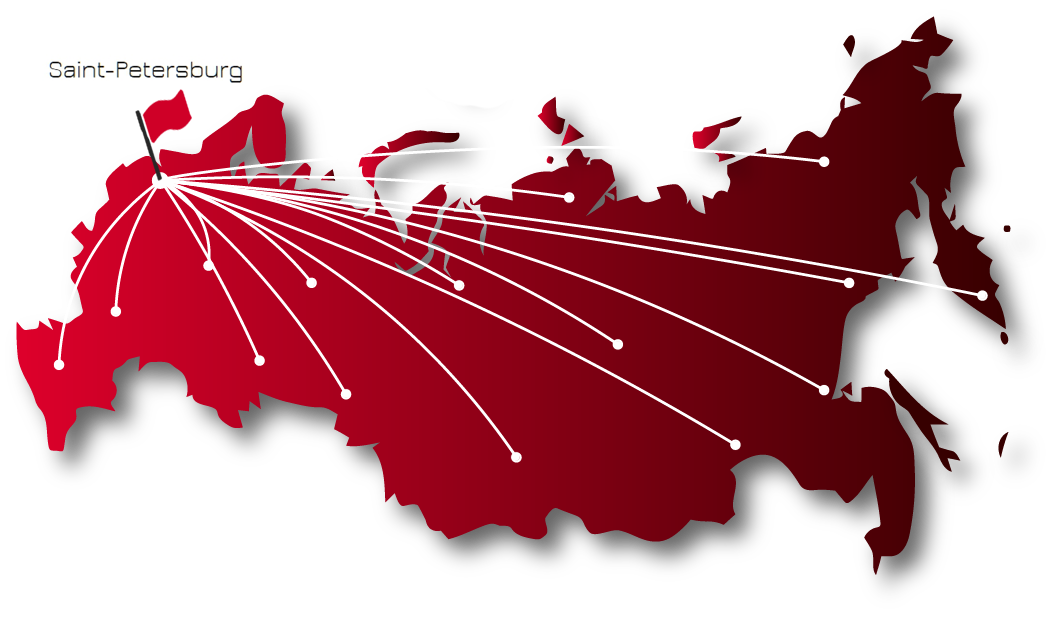 How to become a partner?
Submit an application
Fill in the application form to become our partner. It won't take more than two minutes!
Prepare the documents
Prepare the documents required to conclude a contract.
Become our partner
Get a personal manager - make orders, get worthwhile and profitable terms of cooperation!