"SevzapRegionSol Spb" - the leading supplier of salt, soda and food additives.
More than
17
years
on the market
More than
3000
meters
of modern warehouses
More than
64
items
of products
"SevzapRegionSol Spb" LLC hit the Russian salt market in 2001 Such a long-term activity has made the company a reliable and stable partner."SevzapRegionSol Spb" is engaged in supplying products to the Russian market, as well as exporting its products of "Azbuka Kuhni" trademark. The company has the necessary product certification, and the quality is confirmed by numerous awards and diplomas. Always striving to meet the customers' demands, the company remains open to new ideas and initiatives.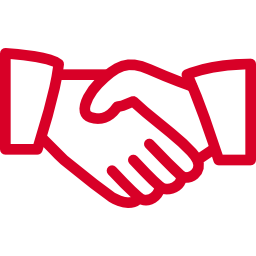 Being a formal representative of such salt and soda giants as "Mozyrsol" OJSC (Belarus), "Tyretskiy Salt Mine" OJSC (Russia), "Bashkir Soda Company" JSC and "Crimean Soda Plant" JSC, the company also releases its own products under the "Azbuka Kuhni" trademark.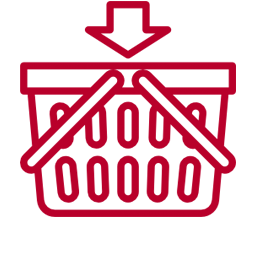 The product range of the company offers various kinds of salt, soda and food additives: food-grade rock salt, food-grade evaporated salt, granulated and vacuum salt tablets for water treatment, mineral halite concentrate, salt and nitrite mixture, animal nutrition salt, various spices, food-grade and soda ash.

Product quality maintenance, perfectly organized distribution system and a tailor-made approach to customers allows the company to be a partner of the largest firms specializing in various activity areas - food and food additives producers, regional and federal retail chains, food facilities, cosmetics and chemical industry companies.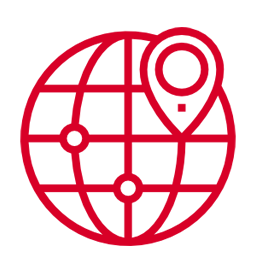 Deliveries to many regions of Russia
The company has a great experience in deliveries by railroad, by containers and motor vehicles to the North-West region and all around Russia. The use of the developed logistic schemes allows to minimize the time, labor and financial costs.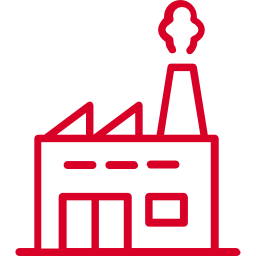 For more than 10 years the products of "Azbuka Kuhni" trademark have been in great demand among customers. Presenting its products at various food exhibitions, "Azbuka Kuhni" was awarded certificates and diplomas for the best product.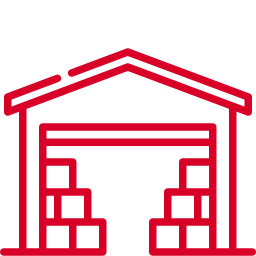 More than 3,000 m² of modern warehouses
Having spacious warehouses allows us to keep a sufficient stock of products and meet the needs of our partners. Our company is committed to compliance with the standards for storage of the goods; therefore, all the warehouses are equipped by modern standards.