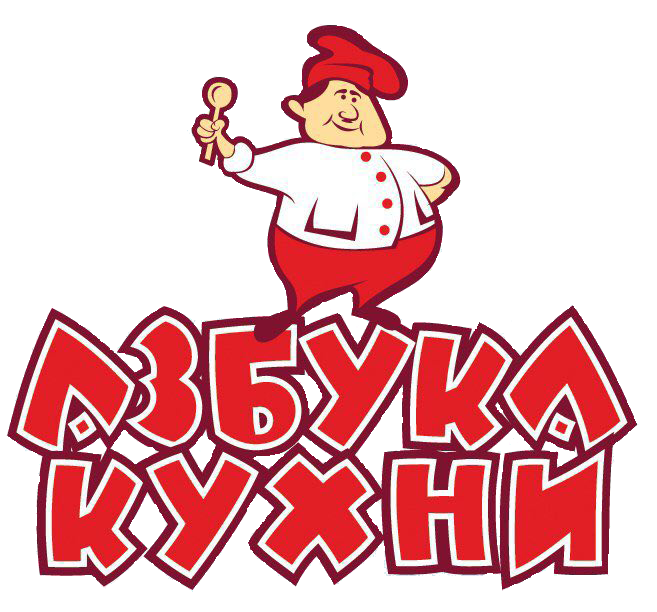 "Solon" LLS

"Mozyrsol" OJSC

"Tyretskiy Salt Mine" OJSC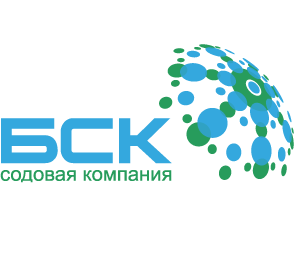 "Bashkir Soda Company" JSC

"Crimean Soda Plant" JSC
"SevzapRegionSol Spb" LLC is a formal partner of leading manufacturers of food and chemical industry. Our partners' brand-new approaches in production, global modernization and technical innovations allow maintaining a permanent increase in production and keeping up with the tough demands of the modern world. However, the best competence of our staff and highest quality of products are the key elements that always remain unchangeable. Mutually beneficial cooperation of our company is based on sustainable deliveries and strong commitment. We highly appreciate stable partnership and do our best to make cooperation more durable and productive.
Advantages of our partners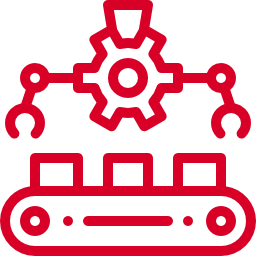 High performance indicators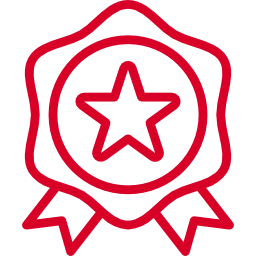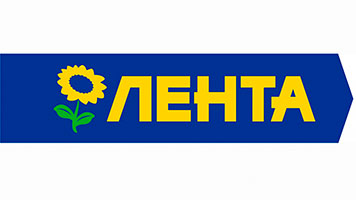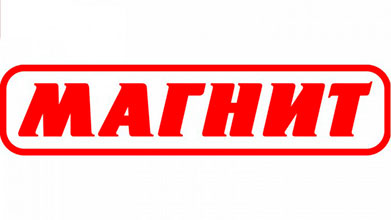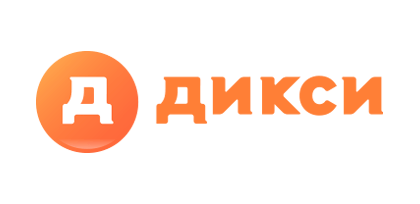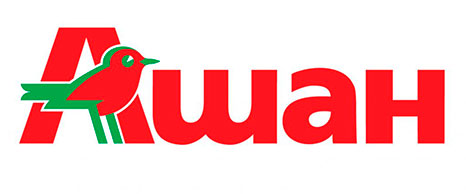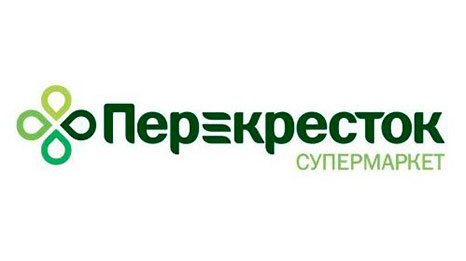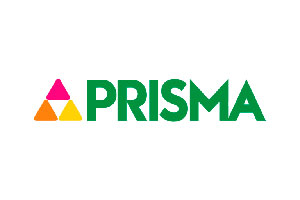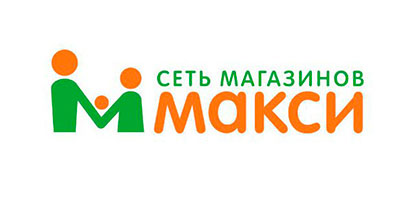 Cooperation with federal and regional retail chains is an attribute of quality and high demand for our products. Partnership with strong representatives in the retail sector is a guarantee of product promotion and the shortest path from the manufacturer to consumer. Providing consumers with quality products is our main goal, which we carrying out successfully with our partners! We always take comments of our partners, we strive to find compromise solutions and practice a flexible pricing policy.
Why do people choose us: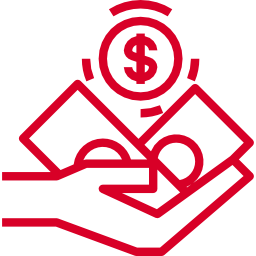 Cargo integrity and no delays